We provide complete, strategic communication solutions,
prepared according to global standards and trends.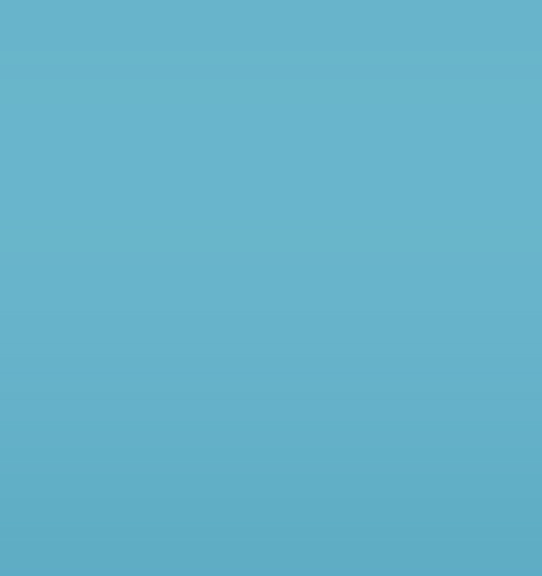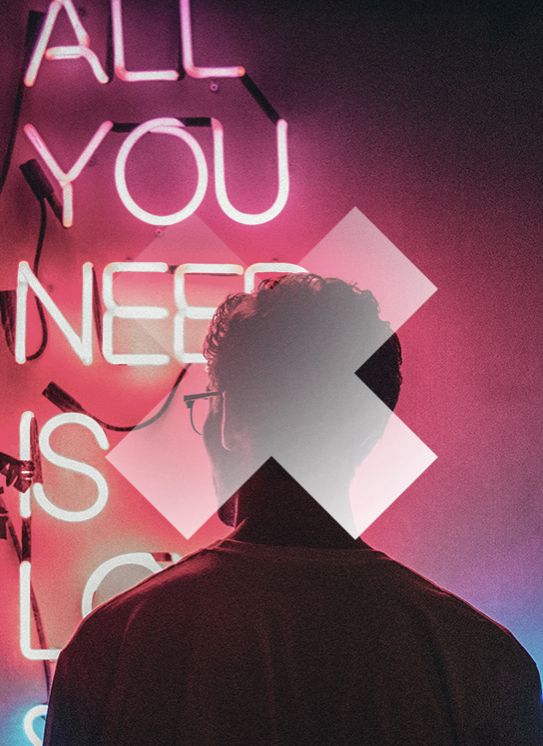 We are a 360 degree agency – we implement projects comprehensively. Creativity, diligence and honesty are our greatest strengths.
Sprawdź nas
We provide communication and image support for individual artists.
We operate locally and internationally.
Contact us now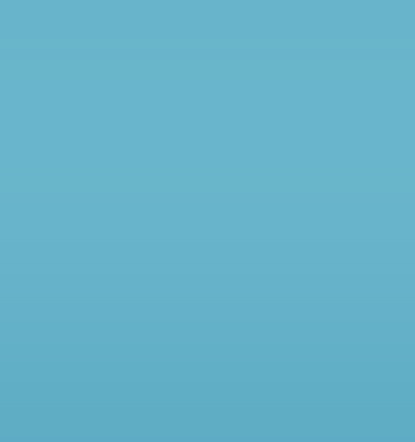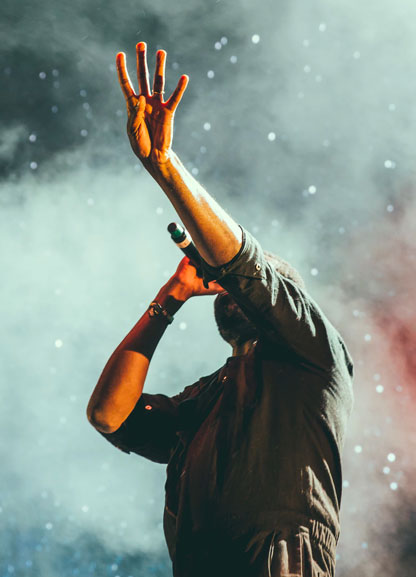 We implement projects related to the selection and arrangement
of offices and residential real estate.
We are present during the entire real estate search process, negotiating the terms of the contract until it is signed.
Contact us now