"Many a small thing has been made large by the right kind of advertising.".
PR Agency
We provide complete, strategic communication solutions, prepared according to global standards and trends: from an idea, through analyzes and strategies, to effective implementation of planned solutions.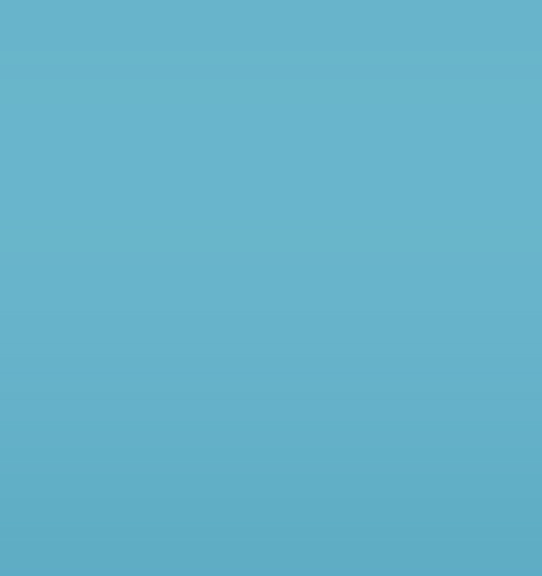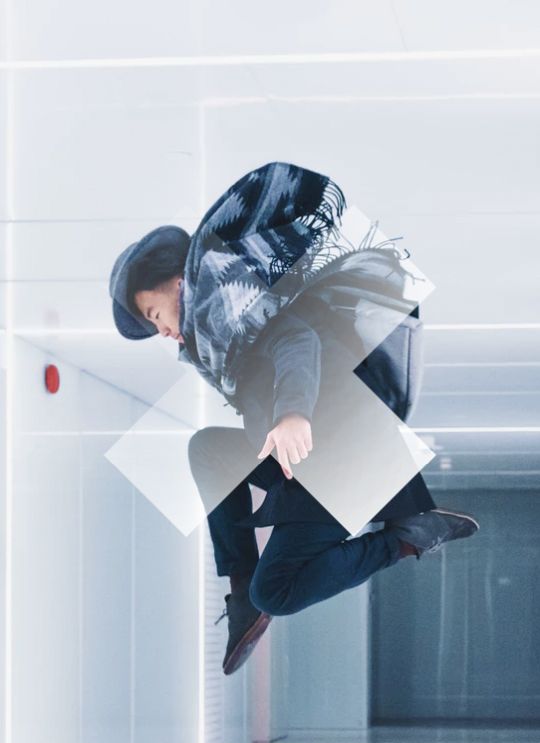 SPONSORING AND PRODUCT PLACEMENT
Appropriately selected sponsoring activities allow to strengthen brand or product awareness among consumers. We help our Clients in choosing such sponsorship offers that fit the best into their communication strategy and are the most effective. We advise and conduct activities in the field of product placement.
We work with channels on Youtube, Instagram and Facebook with high coverage and viewership, and detailed statistics allow us to precisely analyze the potential effectiveness of the planned campaign.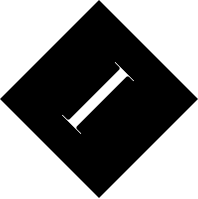 "Public relations to sztuka i nauka osiągania harmonii z otoczeniem poprzez wzajemne porozumienie oparte na prawdziwej i pełnej informacji"
Image audits
Our approach to image management is of strategic nature. We offer our Clients a pre-analysis service, carried out in the form of the image audit.
The result of our audit is a report regarding the current image and a set of export guidelines for further management of brand/company communication. We carry out image audits both in the area of off-line and on-line communication. 
PR support
Current agency services include constant care of dedicated specialists as well as strategic and creative support from the Agency Team. As part of the cooperation, we conduct: permanent media relations – building relationships with the media, creating interesting content – editing and arranging articles in all types of media, communication support for marketing campaigns, updating media databases, continuous media monitoring and other brand support activities according to current arrangements. The effects of our activities are monitored on a regular basis and reported in periods determined with the Client.
PR campaigns
We coordinate, prepare and implement various types of public relations campaigns. As a strategic goal we set ourselves a positive relationship between our Client and broadly understood strategic groups, which results in the achievement of set image and sales goals. We run both product campaigns focused on achieving a specific social effect.
PR events
The ingenious and efficient organization of special events determines the achievement of a sustainable competitive advantage. Our event team performs the following tasks:
comprehensive organization of promotional events, 

preparation of promotional materials,

service of the event website,

promotion in the media and social media channels,

acquiring media patronage,

full service of the public relations of the given event.
PR product
We deal with brands from the moment they are introduced to the market, through all phases of their existence – creating and strengthening their position. Thanks to the excellent knowledge of the supported products, we effectively build trust in them and conviction about their uniqueness. Our area of communication competence includes:
Comprehensive communication strategies for a product/group of products,

Strategic consulting in the field of product identity, 

Launching and re-launching of products,

Relations with media,

Media monitoring,

Preparation, implementation and communication service of events supporting product promotion,

Non-standard, creative communication solutions created individually for a given product.

PR activities
We focus on the original idea, non-standard communication solutions and a selective channel of reaching, and this gives us a way to efficient and effective PR activity.
Our realizations prove their effectiveness, creativity and knowledge of target groups.
   

We will plan,

   

Design,

   

Edit,

   

Arrange,

   

Implement,

   

Monitor.
Crisis management
A comprehensive brand management strategy also includes the development of a plan for communication during crisis situations. As part of our Clients support, we prepare and implement: 
a list of potential sources and areas of danger,

possible scenarios and procedures for dealing with a crisis situation,

training of people dedicated in crisis situations,

full service of contacts with the environment,

accepting the role of a brand/company spokesperson during the crisis.